Summer Reading
Bristol Eastern High School Students:
Upcoming Teen Events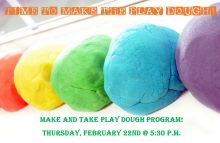 Thursday, February 22, 5:30 pm
Join us for a playful play dough program! Make your very own play dough here at the library! Choose a color you'd like and even a scent that makes you happy. What will you create with your new play dough? Have fun with friends as you create!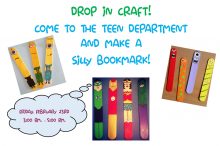 Friday, February 23, 3:00 pm
Stop by the Teen Department to make a silly bookmark. Use a Popsicle stick and tons of crafty materials to make you own bookmark. Make as many as you'd like … Don't forget to grab a book to read for your new bookmark!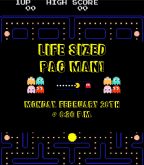 Monday, February 26, 6:30 pm
We're going old-school with your mom and dad's favorite game: Pac Man! Join us for a life sized version of this classic arcade game here at the library. Have a chance to be Pac Man, Blinky, Inky, Pinky or Clyde during this epic drop in game night! No registration required!