For Kids & Tweens at Manross
Upcoming Events!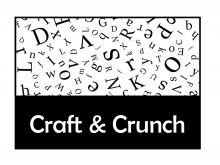 Saturday, April 28, 11:00 am
Experiment with 3-D collage using straws. Your work of art will be put on display right here at the library! Please register in advance.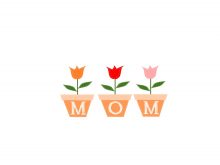 Saturday, May 5, 10:00 am
Register for a special event celebrating Mother's Day! Enjoy a story, light refreshments and a special craft with mom and/or grandma. Please register at the desk or by calling 860.584.7790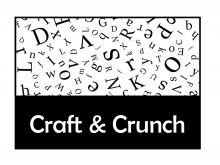 Saturday, May 12, 11:00 am
Create a unique glass gem or two & a special folded envelope. With Mother's Day on May 13th, you may choose to gift your creation! Please register in advance by calling the Manross Library at 860-584-7790.