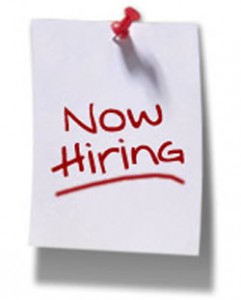 The job & resume workshops offer basic resume writing and job searching help. Bring your resume, cover letter, and/or a copy of the job ad you're applying for.
Learn how to:
Create & update online resumes
Apply for jobs via email
Find, create, and manage employment sites
Explore a variety of resume & job search resources.
See the computer lab schedule of events for details.
---
Job Searching Resources