- | Manross Room - Manross Library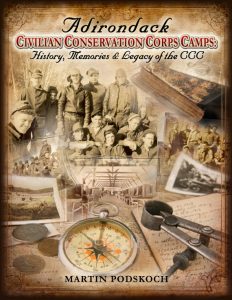 Author and historian Marty Podskoch will give a presentation on his latest book about the camps set up in Connecticut towns, state parks and forests. Workers built trails, roads, campsites, dams and fire tower observer's cabins; fought fires; and planted millions of trees. FREE.
Please call 860-584-7790 or stop by to register.
Receive a raffle ticket for summer program drawings!
Refreshments provided by the Friends of the Bristol Public Library.