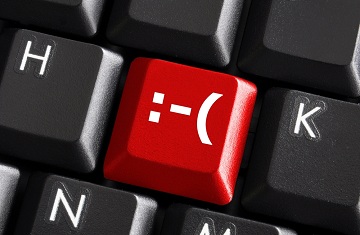 Due to the loss of our computer instructor, who has taken a position elsewhere, the Computer Lab at the Main Library is closed and will remain closed until a new instructor is hired. All classes are cancelled and one-on-one instruction will not be available.
We know many of you will be inconvenienced by the closure of our computer lab. If you are looking for computer instruction, Bristol Adult Continuing Education and the Senior Center both offer classes. Contact Bristol Adult Continuing Education at (860) 584-7865 & the Senior Center at (860) 584-7895.
If you are looking for resume writing or job search strategy workshops, contact the New Britain CT Works Center @ (860) 827-6240 or the Newington Goodwill Career Center at (860) 665-0881.
Scanning services are available at Staples on Route 6/Farmington Avenue.