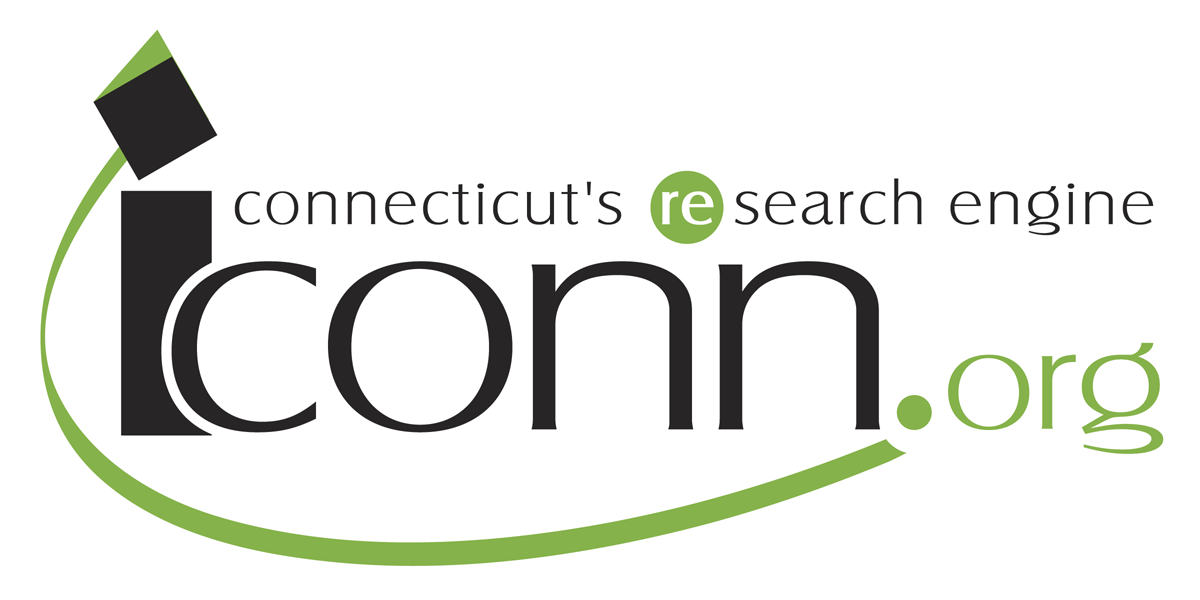 iCONN, the state-wide database system accessible to all Connecticut library card holders, is migrating from Cengage Gale resources to EBSCO on July 1.
This change will affect the results you get from searches using the "Find Articles" search box as well as searches in other iCONN resources that provide access to articles. Previously unavailable magazine subscriptions, such as Consumer Reports, Scientific American and Time, will become available.
This change will not affect access to any of iCONN's ProQuest newspapers, or HeritageQuest, or iCONN's collection of downloadable audio books.