ONLINE BOOKING IS  TEMPORARILY UNAVAILABLE 
PLEASE CALL FOR ASSISTANCE
Expected System Integration : May 5, 2014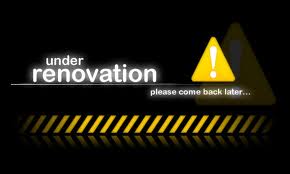 Please Note: The Bristol Public Library is currently transitioning to LibCal,  a new platform for booking our meeting rooms. During this transition, 
online booking of meeting rooms is not available

.  Online booking for meeting rooms is expected to re-commence the afternoon of May 5, 2014. The existing meeting room calendar is also no longer being updated. All new meeting room bookings should be made by email (bplprogramming@gmail.com) or telephone: (860) 584-7787 x 2007.
All bookings made with the previous online booking system will be honored

. Please contact the library Programming/Public Relations Manager for further information.