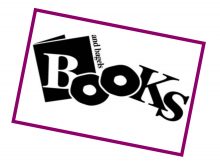 Thursday, February 1, 10:30 am
Explore new book titles! Please call the library at 860-584-7790 to register in advance.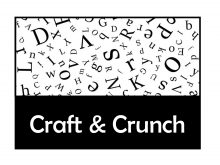 Saturday, February 3, 11:00 am
Crafters age 9 and up are welcome to this monthly crafting session. Please call the library to register in advance at 860-584-7790. Workshop fills up fast!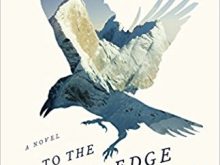 Thursday, February 8, 5:30 pm
Drop-In book discussion, no registration. Copies of the book available at Manross. Please join us!