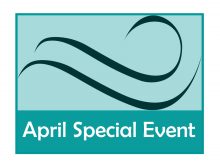 Thursday, April 26, 1:00 pm
Join us for a special event presented by The Connecticut Historical Society Museum & Library! Please call the Manross Library at 860-584-7790 to register in advance.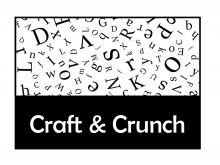 Saturday, April 28, 11:00 am
Experiment with 3-D collage using straws. Your work of art will be put on display right here at the library! Please register in advance.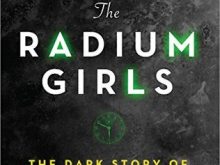 Thursday, May 3, 5:30 pm
Join us for a drop-in discussion of The Radium Girls by Kate Moore. Books are available a month before the discussion. Refreshments. Free. No need to register.