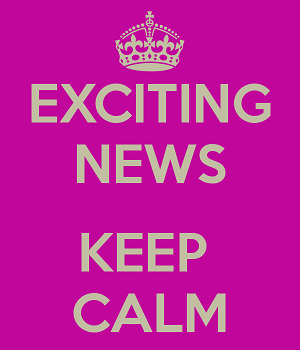 It's a red letter day! We know some of you have been waiting for this — ALL DVDs can now be placed on hold from our catalog at bristollib.com.
As we are a reciprocating library, this means you can also now place holds on DVDs at other libraries in our consortium and they will be shipped to Bristol — just as if they were a book, magazine, or CD! (Admittedly, some libraries may still refuse to send newer or in-demand items).
The check out period for DVDs remains 7 days for entertainment films and 14 days for documentary-type films. You may only have 6 DVDs checked out at a time (including 2 "new" DVDs).
As with all other library materials, you will not be able to renew a DVD checked out to you if someone has placed it on hold.
If you have questions about hold policies, please contact the Circulation Desk at 860-584-7787 x2023.